When you work with UC Cleaning you can cross a major chore off your list, cleaning your home.
One Time / Recurring
Kitchen
Bathrooms
Bedrooms & Living Rooms
Windows
Extra Services
Carpet
Seasonal
Move in/out
Post construction
Еxpress
In UC Cleaning we use a wide variety of cleaning methods, chemicals, and equipment to facilitate and expedite the cleaning process.
One Time / Recurring
Office
Shops
Medical facilities
Factories
Restaurants
Warehouses
Airports
Move in/out
Government facilities
Showrooms
From 15 March 2023, the Ministry of Manpower (MOM) has launched a two-year pilot programme to expand the scope of the Household Services Scheme (HSS) to include basic child-minding and elder-minding services.
UC Cleaning is one of the approved participant in HSS pilot. We will be able to hire more migrant workers to provide such services to households.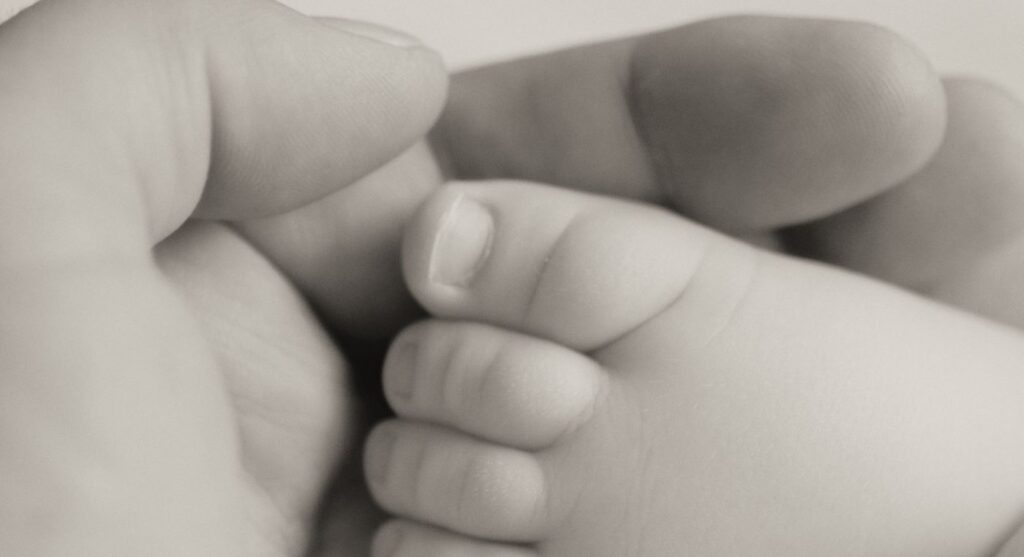 Reasons Why
People Choose Us

Customizable cleaning package to fit your need, Provision to have the same cleaner week in week out
We have more than 10 years of cleaning experience in Singapore where we have 100% customer satisfaction and all our cleaners have a minimum of 2 years of experience in this industry.
Because indoor pollution rates are typically higher than outdoor pollution rates, we take dust removal seriously.
Our services are cost effective. Because we use right equipment with right people at right time.
I find UC Cleaning staff are very approachable and they really helped me with 100% commitment in cleaning up my office and warehouse. I will not hesitate to recommend them to all my business friends!











—

Mr T K Tan, Director
UC Cleaning is simply the best!











—

Ms Samantha Sim, Purchasing Manager
I've used UC Cleaning during the Chinese New Year period. I have no qualms in exclaiming that they are simply the most professional and highly experienced cleaners in Singapore











—

Ms Theresa Liu, HR Manager
…easy as 1-2-3
See How Works

and Eco-Friendly Products
We are your local home & office cleaning services professionals and pledge to clean thoroughly, completely and reliably.
Call for Free Estimate: 6330 5522